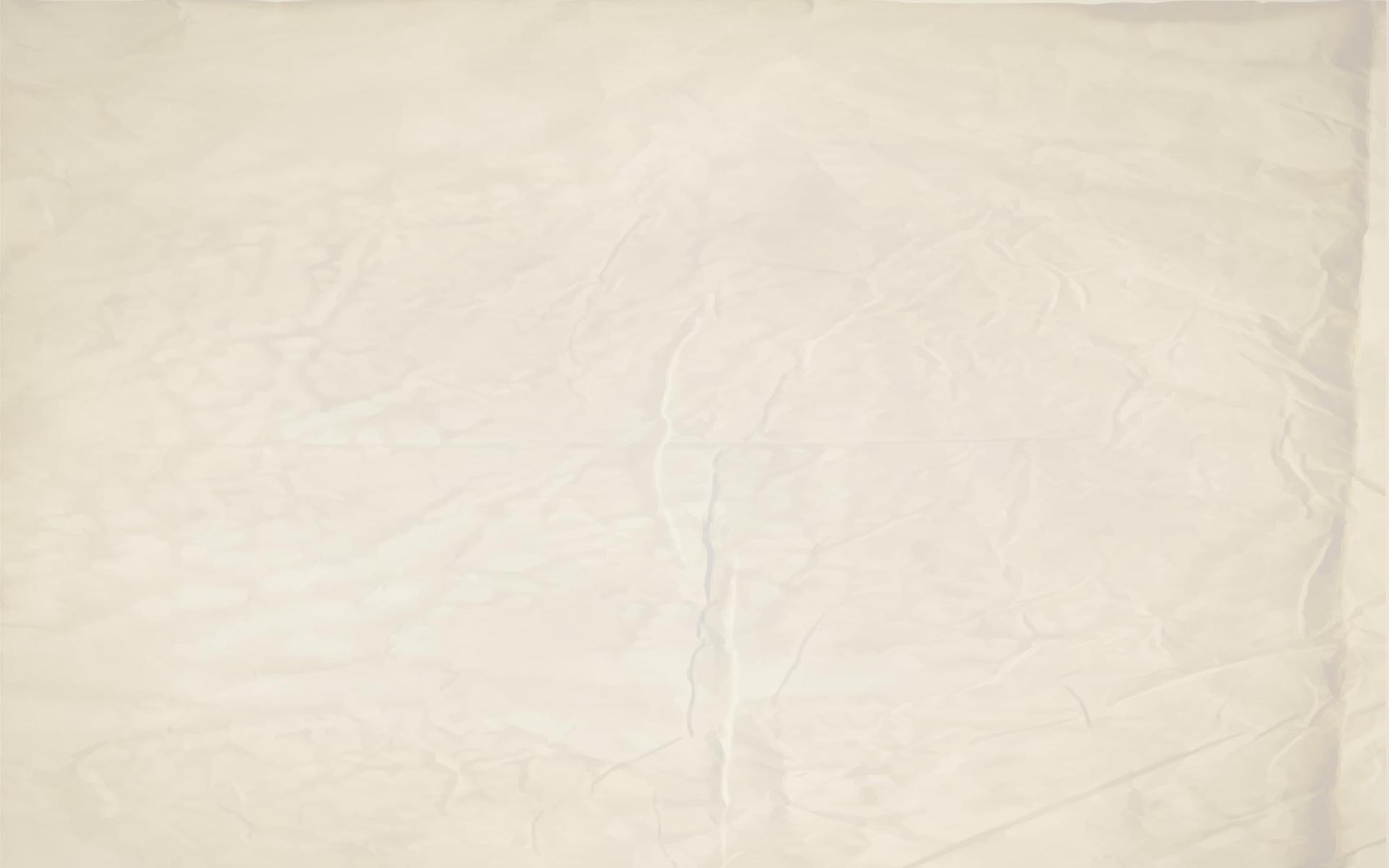 What is Les Contes
Imagine a small house on a glade amongst the wood... Coming back from a journey to the distant countries, elves bring back gold, jewels, silks, rare species of fine plants and precious oils. Surrounded with brownies and gnomes, wizards prepare magic elixirs of love and kind sorcery to protect people from the kingdom of evil and to make them happy. Fairies turn gold into fine jewellery for princesses and gentle silk into scarves for queens. Perfumers keep a secret of endangered species of plants, oils and aromas that arouse the sensuality, improve mood and activate mind.
It is Les Contes world! Founders of refined jewellery and silk accessories Les Contes keep traditions and the secret knowledge that is handed down from generation to generation since two centuries.
---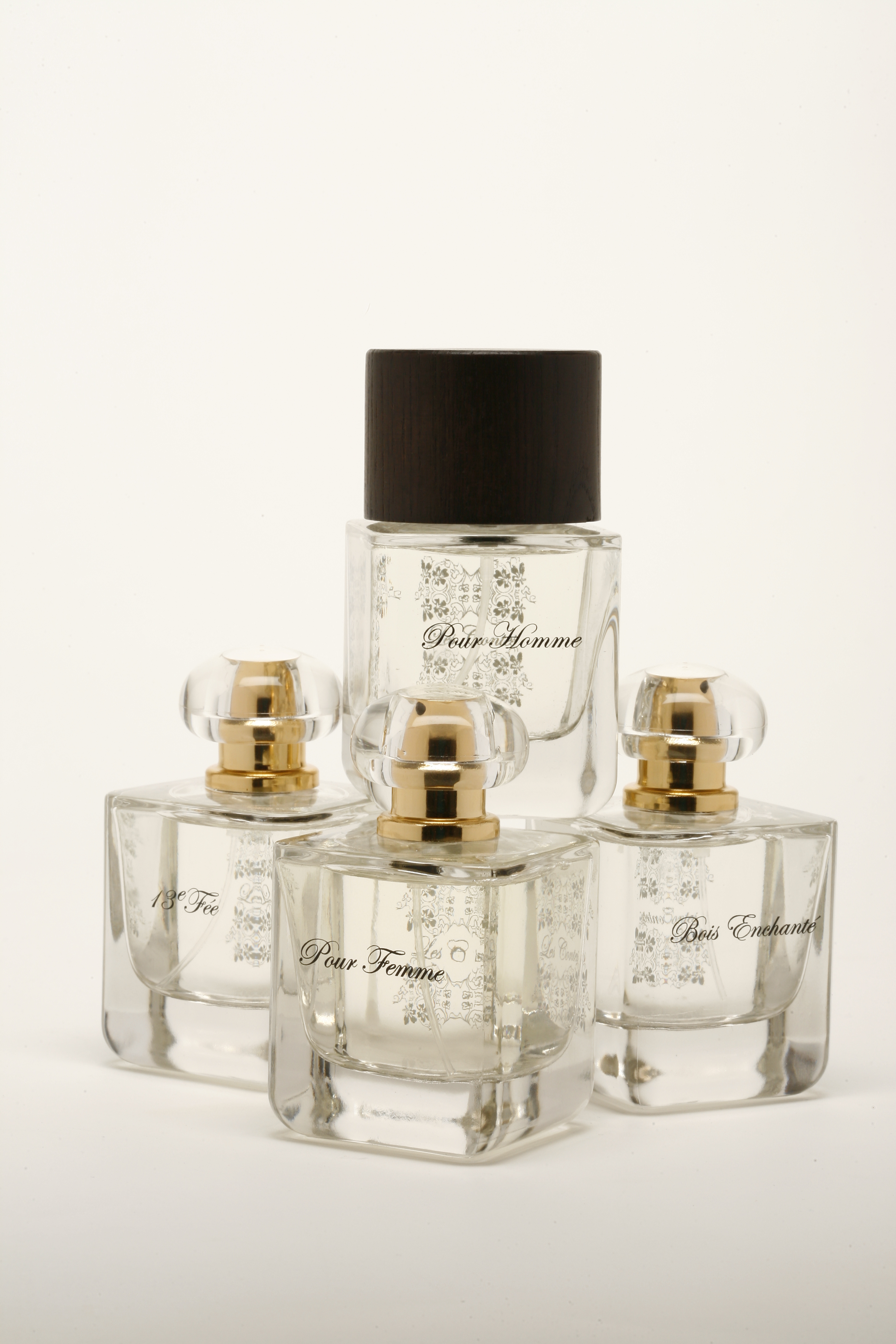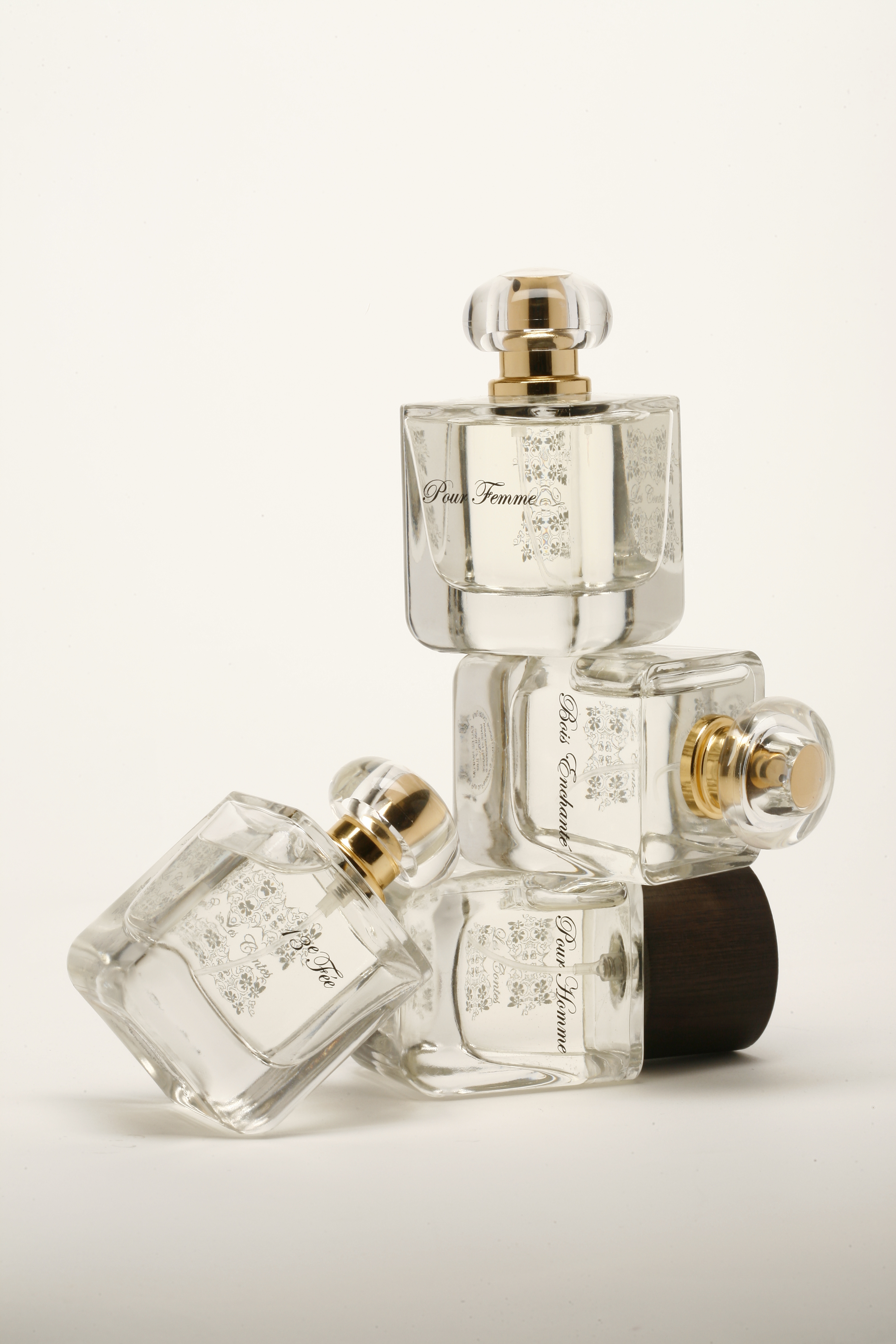 Les Contes Universe
So let's dream, let's hope. Travel with us to Les Contes universe!
Grow up or remain a child, is it really necessary to choose? Les Contes seduce both young adults and adult children from 25 to 50 years old. The fragrances are created for men and women aspiring to novelty, but carefully keeping their childhood in their heart.
The aim is to give self-confidence to the modern person, but also to allow her/him to be surprised and experience new emotions. Les Contes fragrances should bring delight and inspiration at the same time.
A few drops of perfume are enough to shroud you in aura of the heroic prince and the charming princess.
---