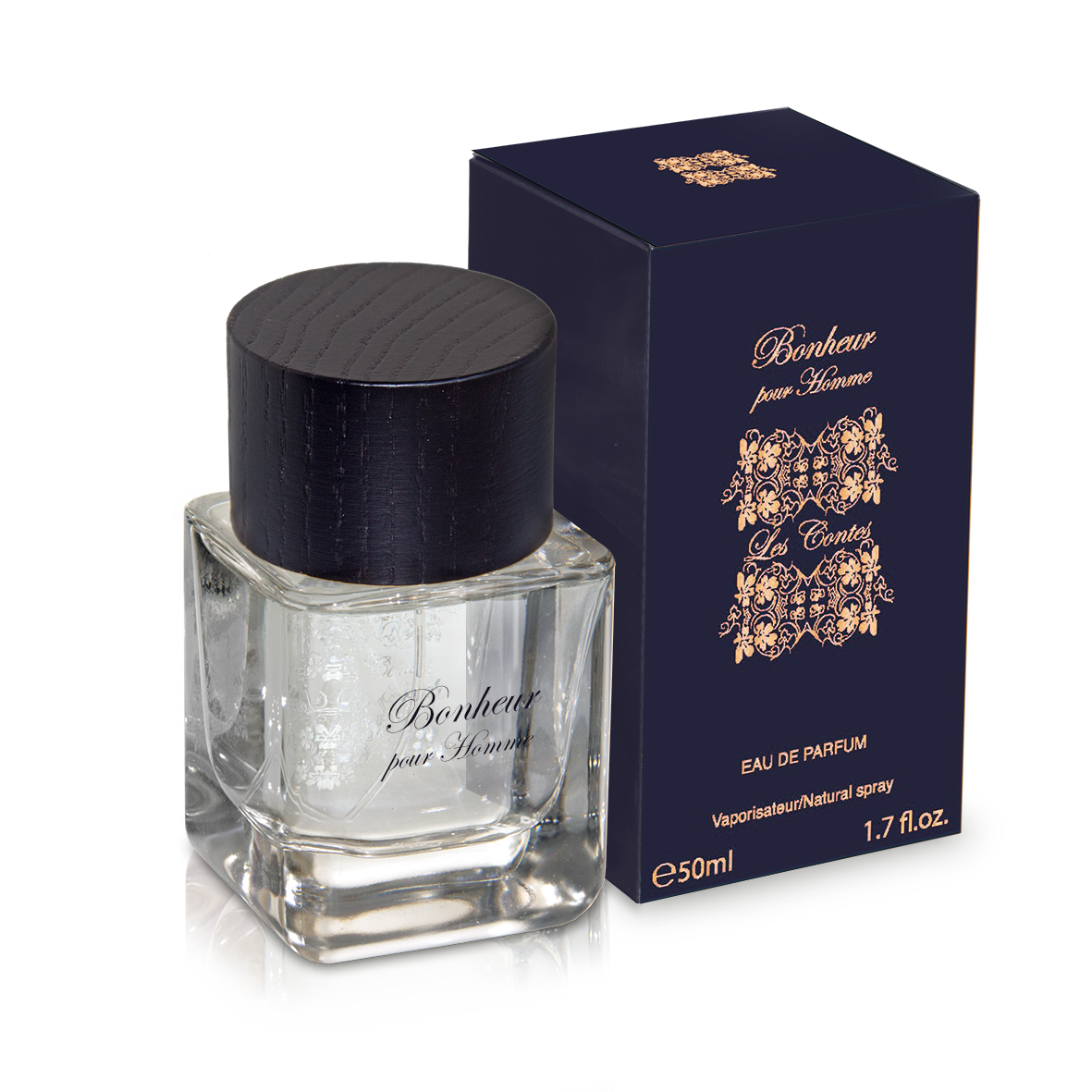 The highly anticipated novelty of this year!
The stylish manly fragrance Bonheur pour Homme is ideal for a successful, self-confident, active man. He is always in harmony with himself. His vital energy attracts people. The essence of his life is success.
Success follows him wherever he goes. It helps to avoid danger, to emerge victorious from any challenge, even the most difficult situation. He is a seize-the-moment man and knows how to make his woman happy.
For whom: for the winners. For those who achieve success, prosperity and recognition. For man who make life brighter, richer and happier.