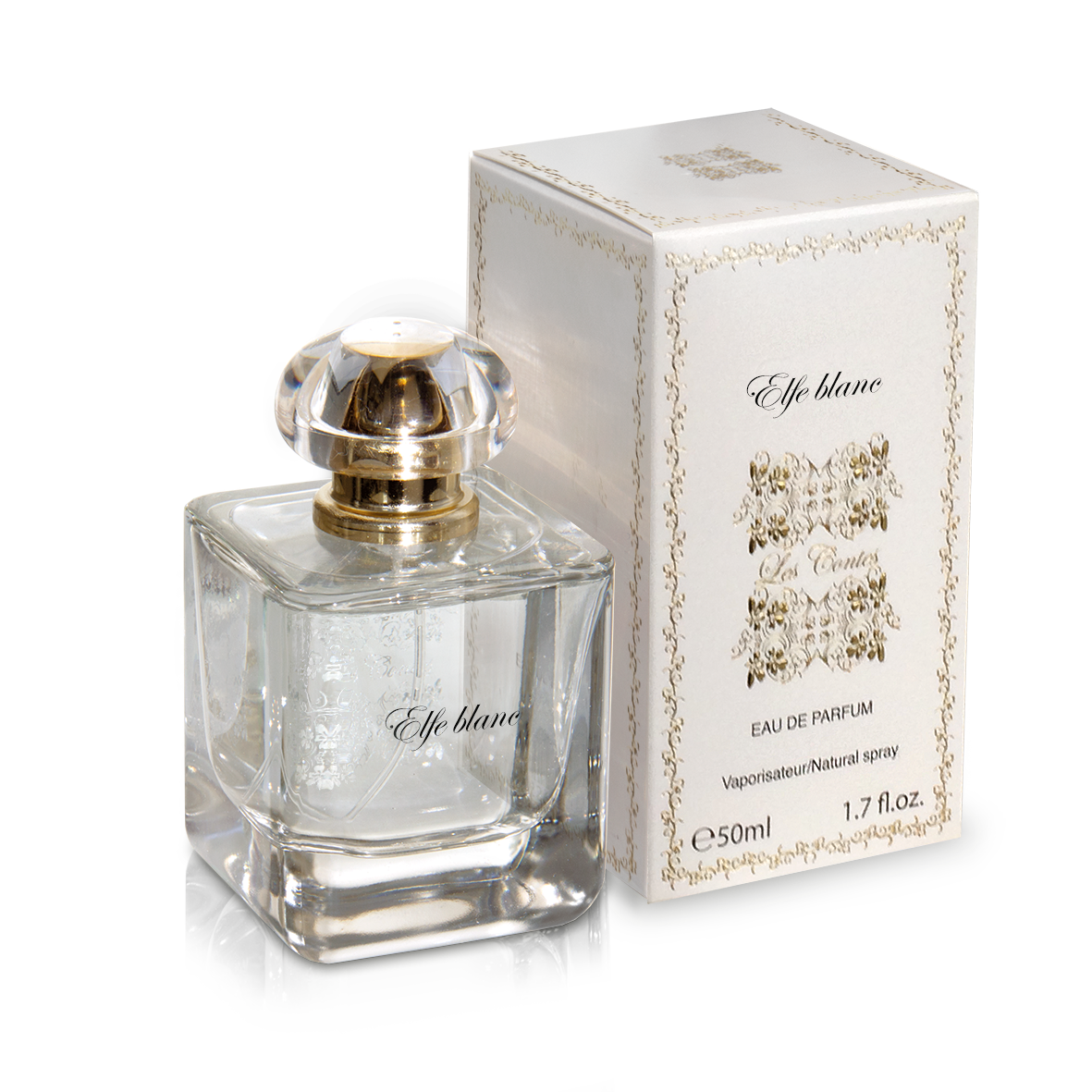 In anticipation of the magic of the winter holidays, Les Contes House is releasing a new fragrance Elfe blanc (White elf) complementing the elven collection which began with the fragrance Elfe noir (Black elf).
Filled with warmth and sunshine, with the scent of fresh flowers and ripe fruits, mysterious and intriguing, Elfe blanc reminds you of the serene Mediterranean summer.
For whom: this exquisite perfume composition is perfect for a romantic, refined and demanding woman who knows about luxury and beauty, mystical and intuitive, who can bravely overcome all the obstacles and goes through life with an ease.