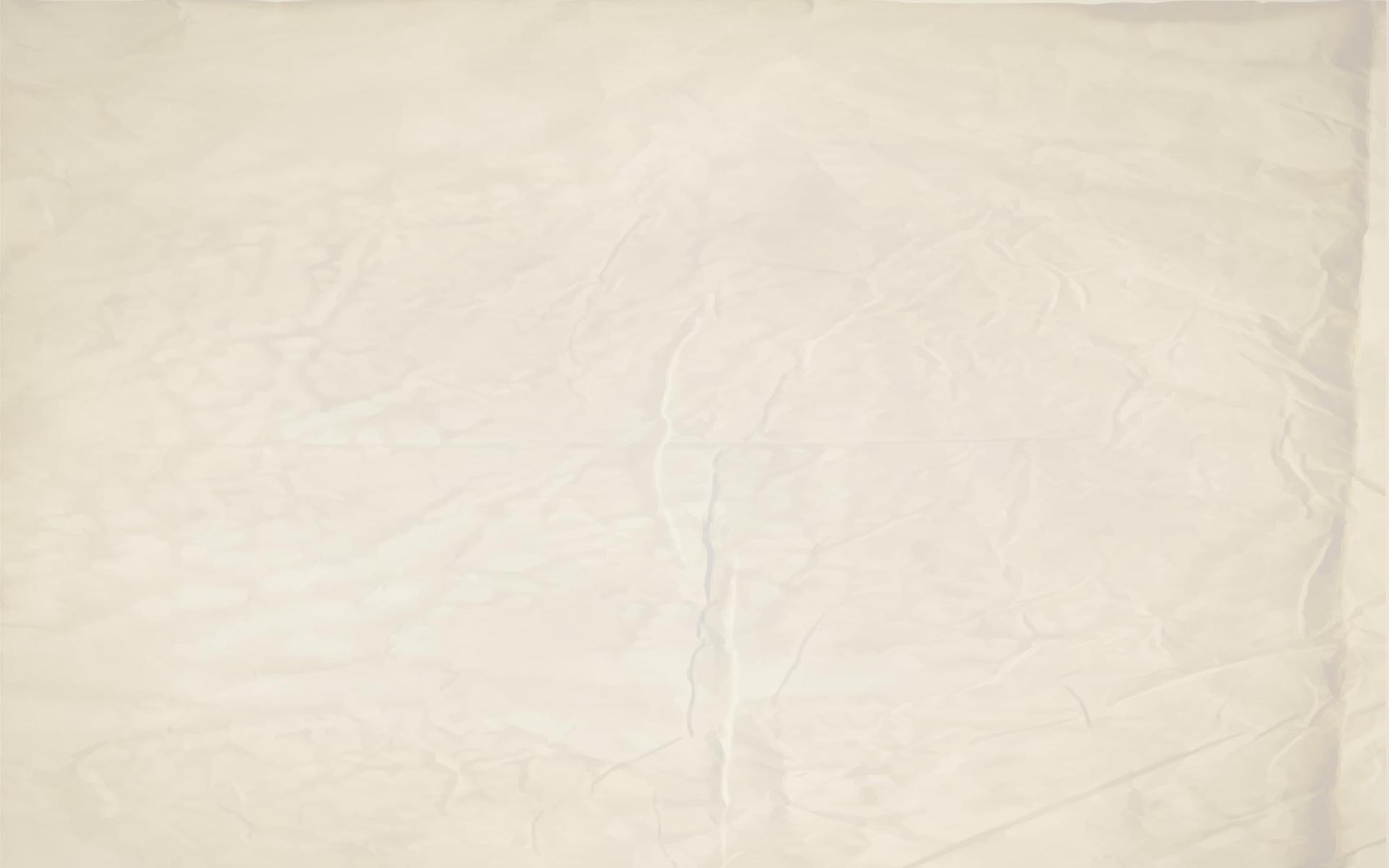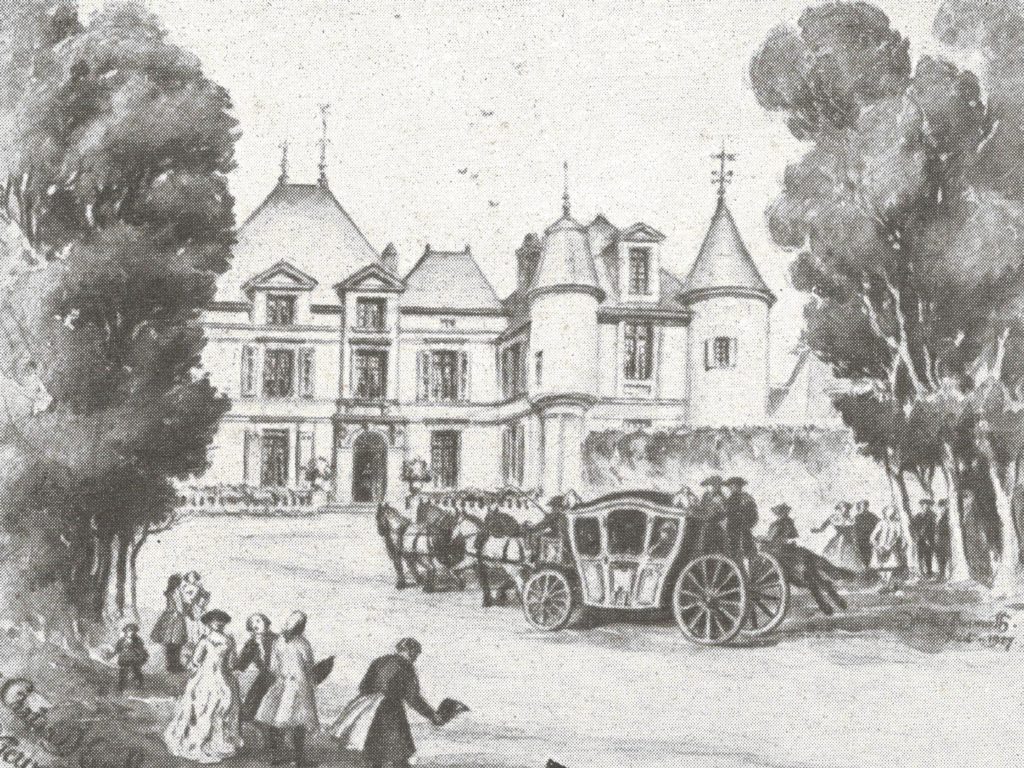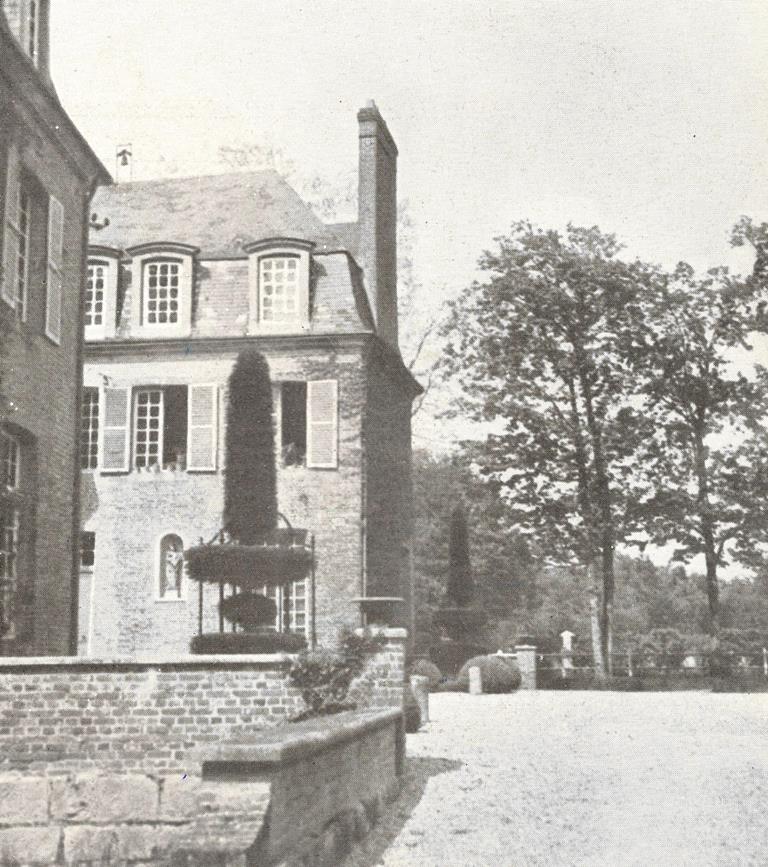 France. Limoges. 1873. In the family of the skilled master of ceramics, August Leblanc, a boy, Philippe was born. The whole city worked in the porcelain manufactory and the boy studied to continue his father's business. In 1888, the father died and 15 years old Philippe Leblanc began working in a potter's workshop just to earn his leaving. Suddenly fortune smiled upon him - he entered the Haviland manufactory.

He had to work hard. Since his childhood, Philippe Leblanc drew very well, and this ability was noticed in his factory.

In 1899, the factory obtained an order from the Parisian fashion designer Jeanne Paquin on the production of a limited edition of perfume bottles. Philippe did some artworks for these bottles (unfortunately, these artworks didn't remain in the family archives).

The First World War began, Philippe Leblanc, in search of new ideas, went to Canada where he met the jeweler Pascal Rattier. Philippe drew for him the original designs for his jewelry.

Then Philippe Leblanc married the jeweler's daughter and in 1919 he began small jewellery business in Canada.

After the war the family moved back to France.

At that time Les Contes is a small jeweler company. Les Contes produces not only jewelry but also porcelain and makes accessories under Les Contes brand.

In 1979, the company started making tailor-made perfumes. From 2010, the company started the perfumery line in a commercial scale.

Its main distinctive feature is the creation of fragrances on the base of rare components. However individual production remained, it now goes in crystal bottles.